Energy Saving as a way of life and work.
Grim Network - Renewable source development
Discover the most requested product categories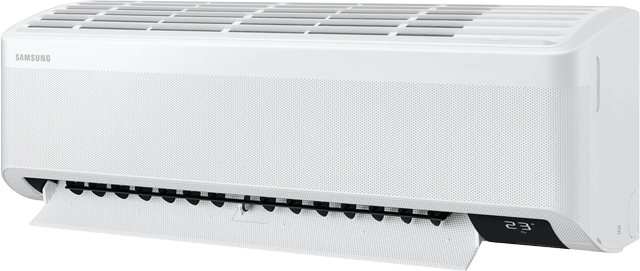 from

Air conditioning
Cool summer
Air-conditioners and full Air-conditioning
systems for efficiently making
fresh environments
€ 630.00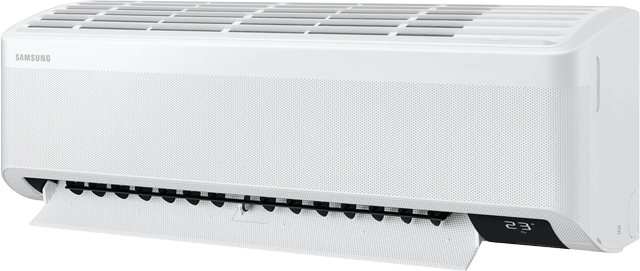 COLOR:
from
Heating
Charming
warmth
Stoves, fireplaces and fittings
who warm up adding a personal touch
€ 28.69
from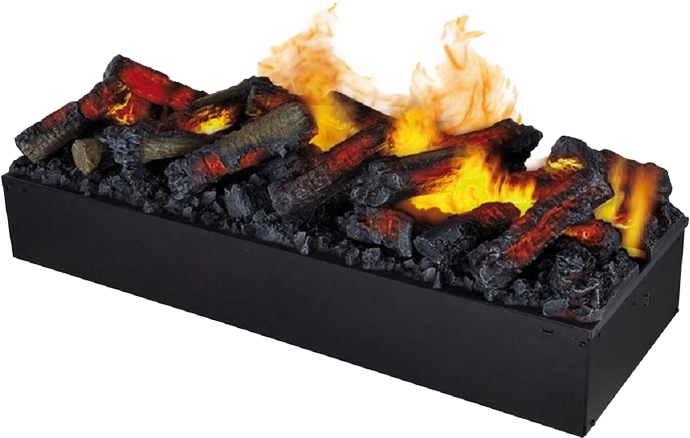 Brace
100 Metal
The Technology comes off as a beautiful flame
€ 540.00
Water Fireplaces
CHOOSE EFFICENCY
OUR CATEGORIES
Make your environment comfortable, but do it greener!
SPOT THE QUALITY
Discover the most popular products for
efficiency and design
Our energy for your satisfaction
ENHANCING THE AFFORDABILITY
PURCHASE ONLINE SAFELY
The advantages of purchasing on our online shop
MCZ GROUP PREMIUM PARTNER
and VIESSMANN Parnership for Energy Efficiency
A collaboration that makes us proud and that confirms the reliability of our work in the field of renewable energy. Since 2020 we are MCZ Group Premium Parner, one of the major European players in biomass heating and innovative solutions for every type of use of domestic fire. We are also among the selected Viessmann Energy Efficiency Partners by virtue of our experience, openness to continuous training, and attention towards our customers.